Deck the Halls: Extra Wreath Making Classes Added
16th Nov 2023
As the festive season unfolds, our community is embracing the joy of wreath making! We're excited to announce that Moyses Stevens is adding extra dates for some of our most sought-after wreath making classes.
Our yuletide workshops are always a joyful experience - a time to relax, get creative and ease into the holiday spirit. Guided by our talented florists, you'll learn the art of crafting a stunning wreath using an array of seasonal foliage, embellishments, and a touch of festive magic.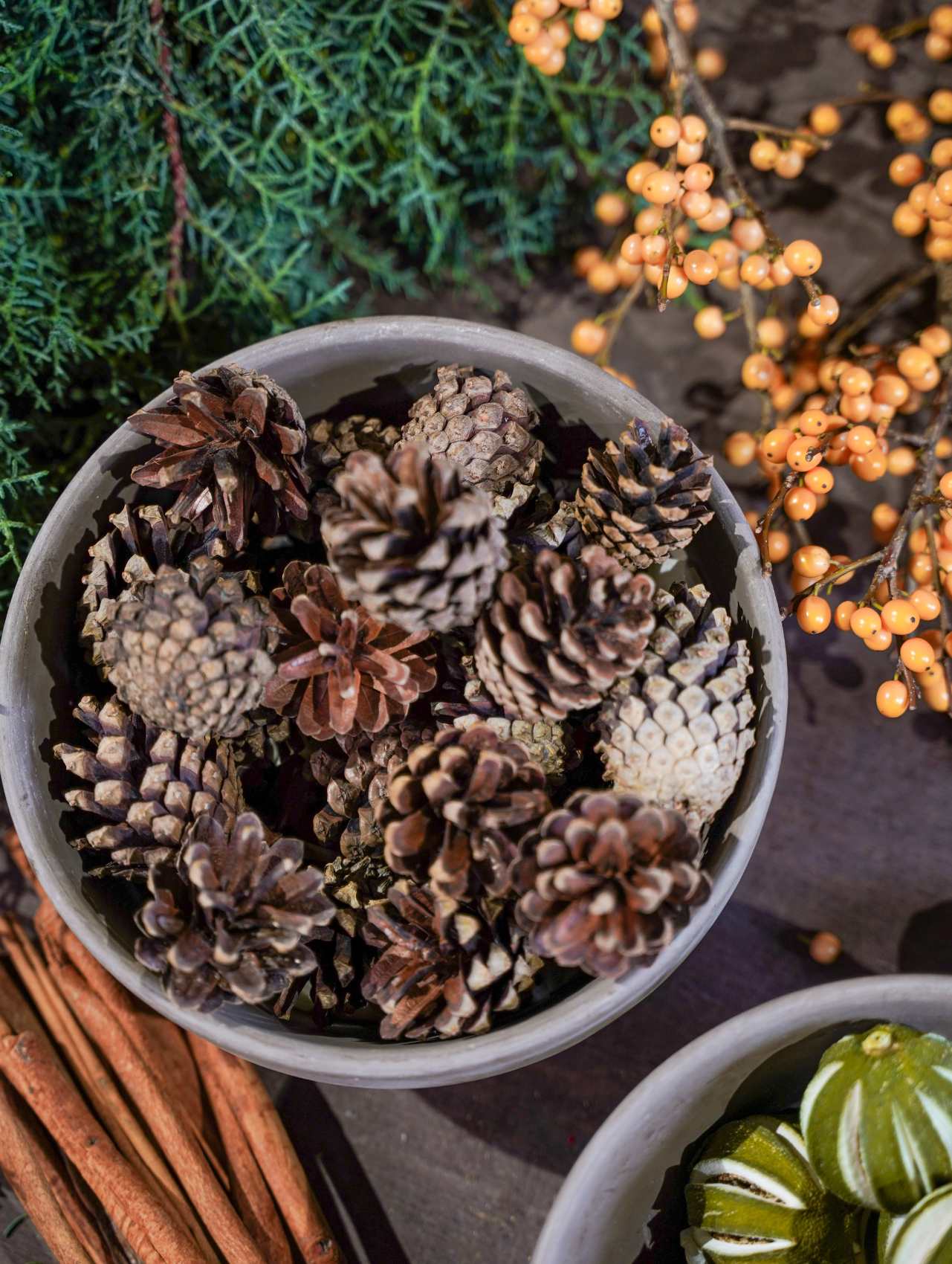 In addition to wreath-making, our experts will be hosting table-centre tutorials to help add festive finesse to your December soirees. And winter flower fans we have you covered too as our expert tutors infuse a hand-tied bouquet tutorial with plenty of seasonal flair.
Remember - these classes are amongst some of our most popular classes - we recommend snapping them up to avoid disappointment.