Love or Loath: Carnations & Chrysanthemums
Posted by Duncan McCabe on 18th Feb 2022
Most flowers are well-received with a consensus that they are a miracle of nature; their scent, a wonder to behold with their colour and uniqueness are generally admired by all. However, a few notable flower varieties are overlooked or block-listed as flowers NEVER to be included in a bouquet when some clients order flowers.
Carnations and chrysanthemums are often examples of flowers left out in the cold. Whilst they aren't as maligned as they were in the the1980's or 1990s (when there was an embargo placed upon them by most contemporary florists of the day), there are mixed feelings when it comes to more traditional flowers.
But times have changed, and whilst carnations and chrysanthemums might never reach the higher echelons of status like the most prized varieties of peonies or ranunculus, we will always have a lots of love for them here at Moyses Stevens.
We spoke to Moyses Stevens Flower School team to get their thoughts on the delicate subject of Carnations and Chrysanthemums.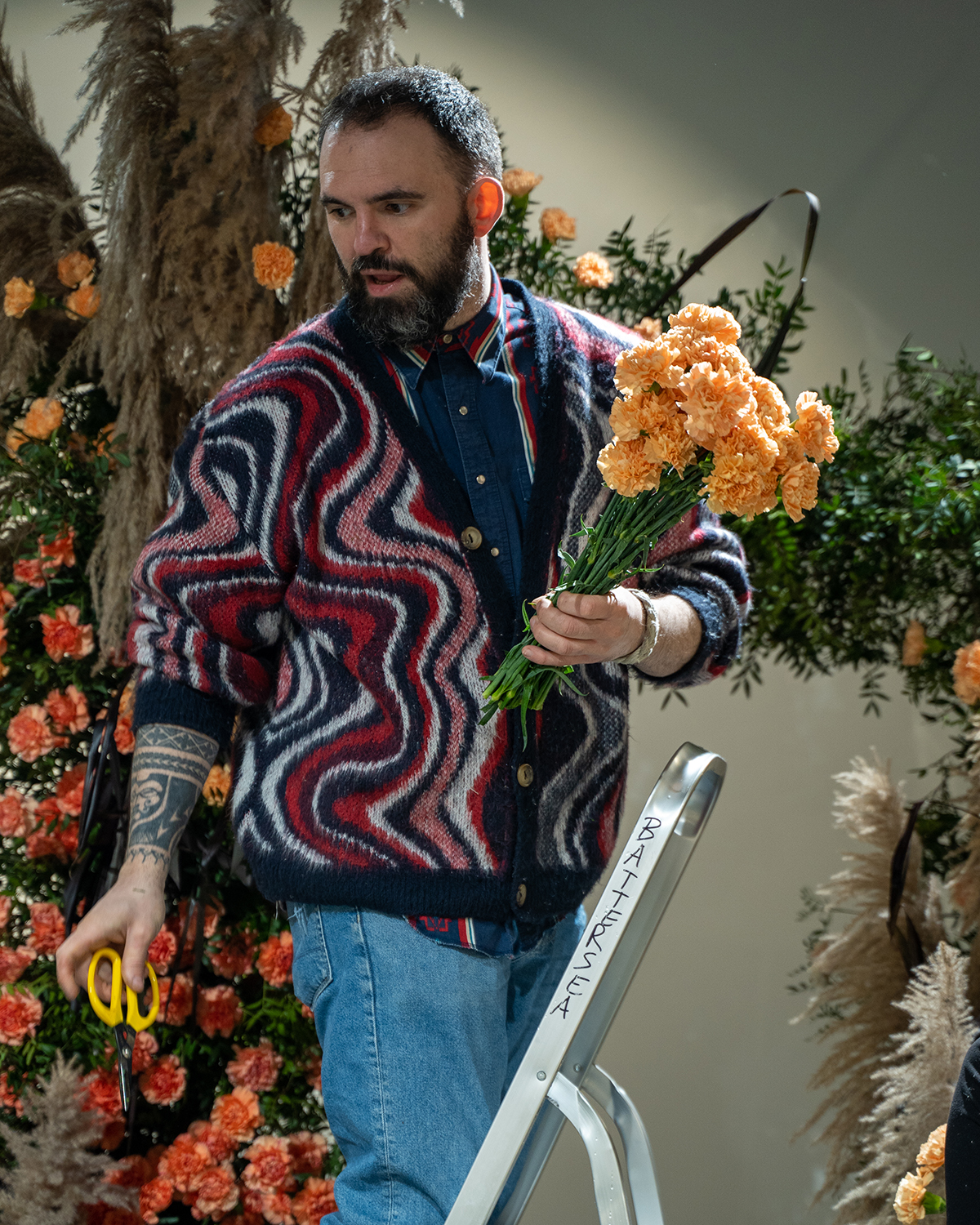 Andrea
"Carnation are one of my favourite flowers. They are one of the oldest varieties used in modern floristry, but it doesn't mean that it's outdated, on the contrary. Because it does resemble different types of flowers, it makes the carnation a perfect, inexpensive choice to replace more" "precious"" blooms, especially when you work on a big scale.
I'm from Italy and Chrysanthemums remind me of a particular time of the year when we celebrate our deceased loved ones.
Many countries around the world utilise this beautiful bloom to decorate cemeteries, and it's a shame that we won't use them for other occasions. I'm glad that here in the UK, as in Japan, we arrange this incredible bloom to decorate our house, to gift to friends without causing alarm.
Chrysanthemum is an eclectic choice in modern floristry and can look cool if arranged in the right way particularly for weddings and events"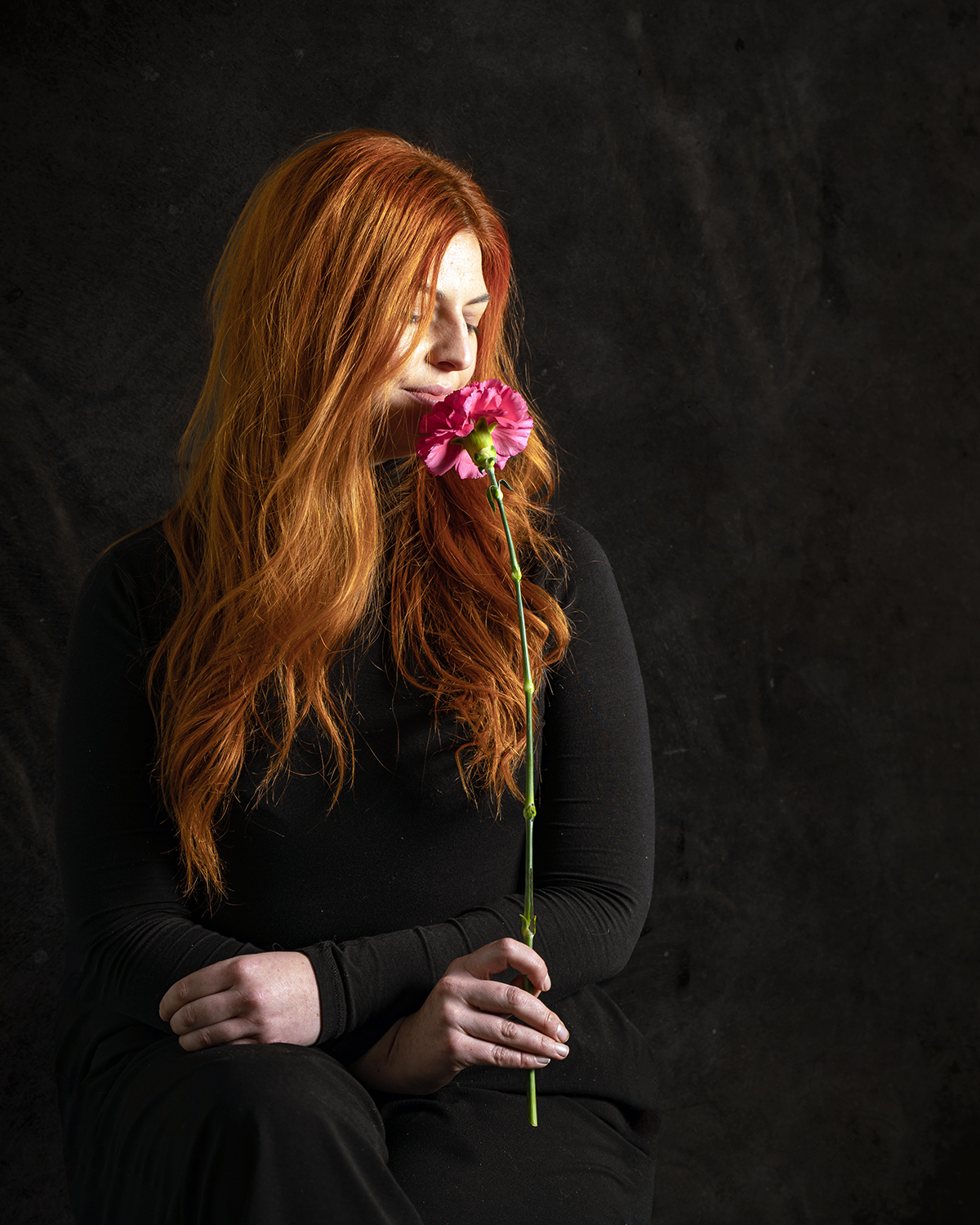 Ellyn - School Tutor
"Carnations aren't my go-to flower, to be perfectly honest. I am more of an Icelandic poppy kind of girl. But having said that, They can look super cool and kitsch if styled with a retro theme. I personally would avoid garish colours like fire engine red, candy pink or canary yellow. I love the coffee, cappuccino, toffee and vanilla shades. If you avoid some of the more common varieties, there are some beautiful and unusual colours."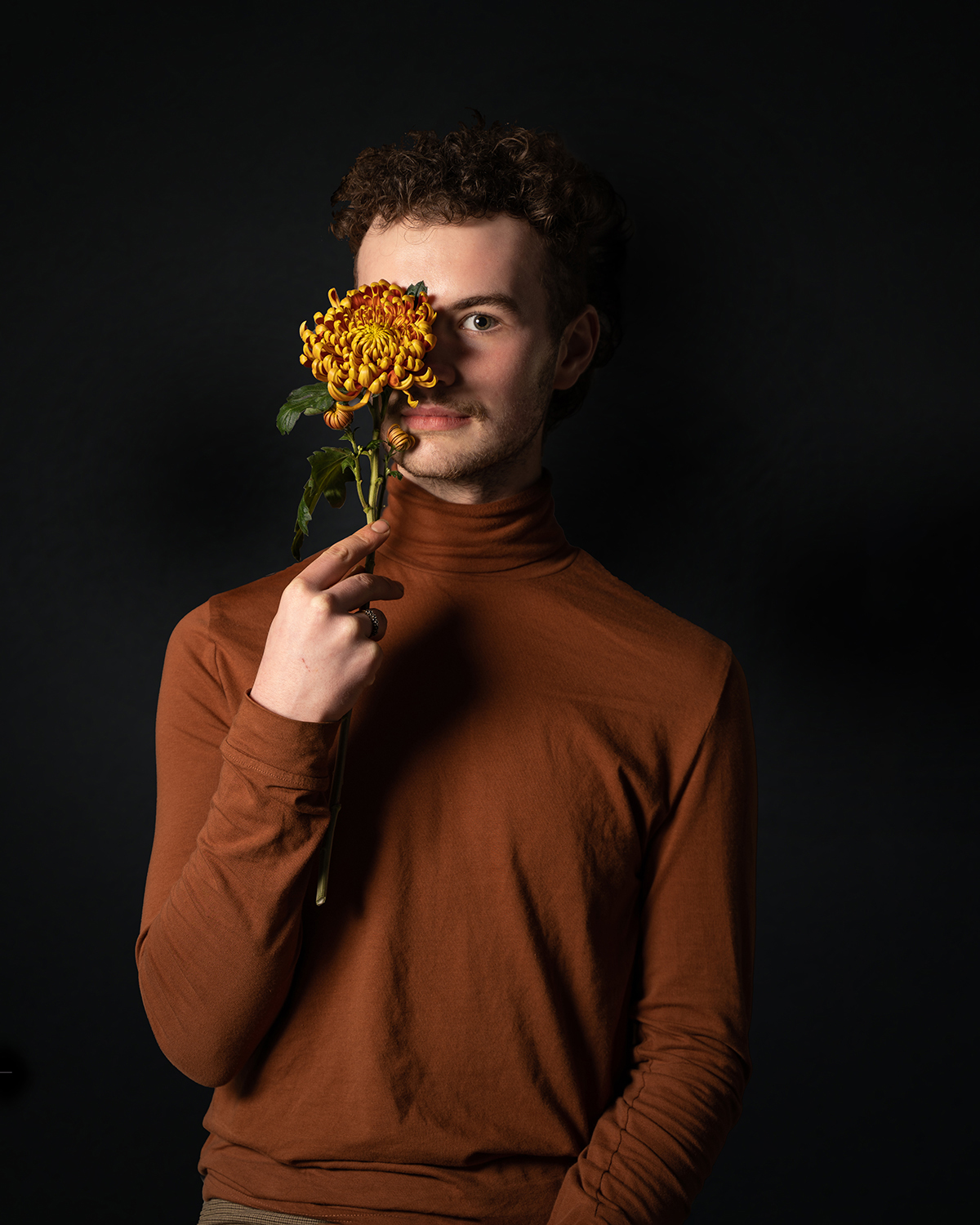 Benjamin - School Assistant
"Chrysanthemum signifies life and rebirth, representing happiness, love, longevity and joy. They are a symbol of the sun, and it is said that a single petal of this celebrated flower placed at the bottom of a wine glass will encourage a long healthy life. I'm so happy to see chrysanthemums made their comeback to the flower world, as just like everything, some flowers go out of fashion. But what's not to love !? They are cultivated in fantastic shapes and striking colours depicted in art and fashion throughout history."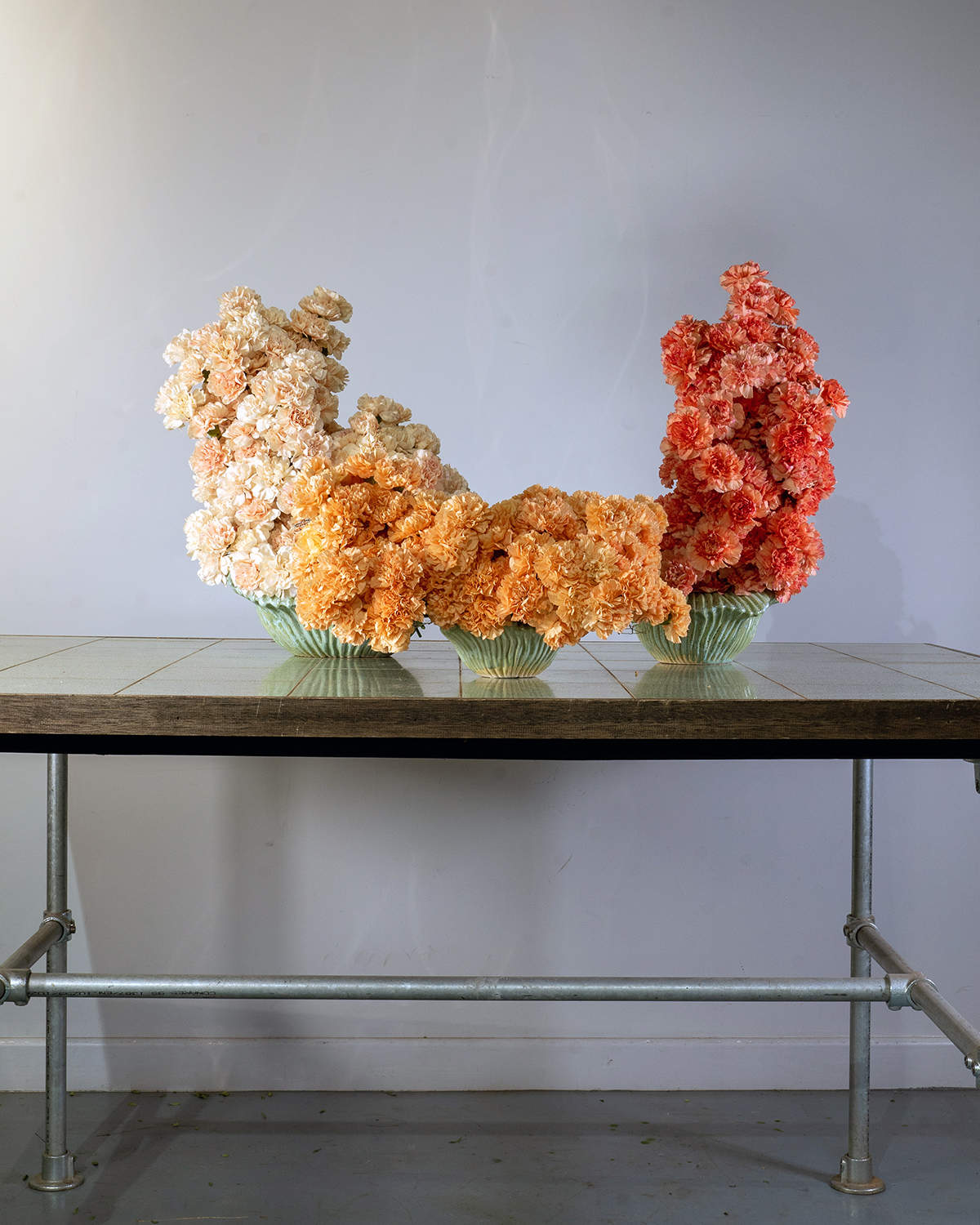 Unit 13 Circus Village West | Circus Road West | Battersea Power Station London SW11 8EZ
+44 (0)20 8772 0094
For more information contact our School Director andrea.bassoli@moysesflowers.co.uk
Battersea Power Station
The iconic Grade II* listed building and surrounding area has been triumphantly brought back to life as one of the most exciting and innovative neighbourhoods in the world with a unique blend of restaurants, shops, parks and cultural spaces.
Discover Battersea Power Station
Moyses Stevens Flower School is a 10 minute walk from the new Northern Line extension at Battersea Power Station Tube