Moyses Stevens Flower School: Private Classes
Posted by Duncan McCabe on 29th Dec 2021
We have a range of options for companies who would like to launch a product and entertain their teams or clients with flower design events. Our classes can be designed to reflect the season, theme or ability with a range of hands-on options with designs created by each individual or a room transforming installation built as a team.
We were delighted to welcome Trotters Children's wear recently for a team-building class for members of their company. The course was specifically designed to introduce students to the business side of floristry. Senior tutor Gemma Kavanagh gave a comprehensive presentation of flower buying and costing, followed by a practical project for students to create a design. Gemma explains
"This class was designed specifically for the event, and it was great to welcome so many cushions people and introduce them to the world of flowers. My team and I enjoyed the experience, and we were impressed with the creativity of the teams and what they created!"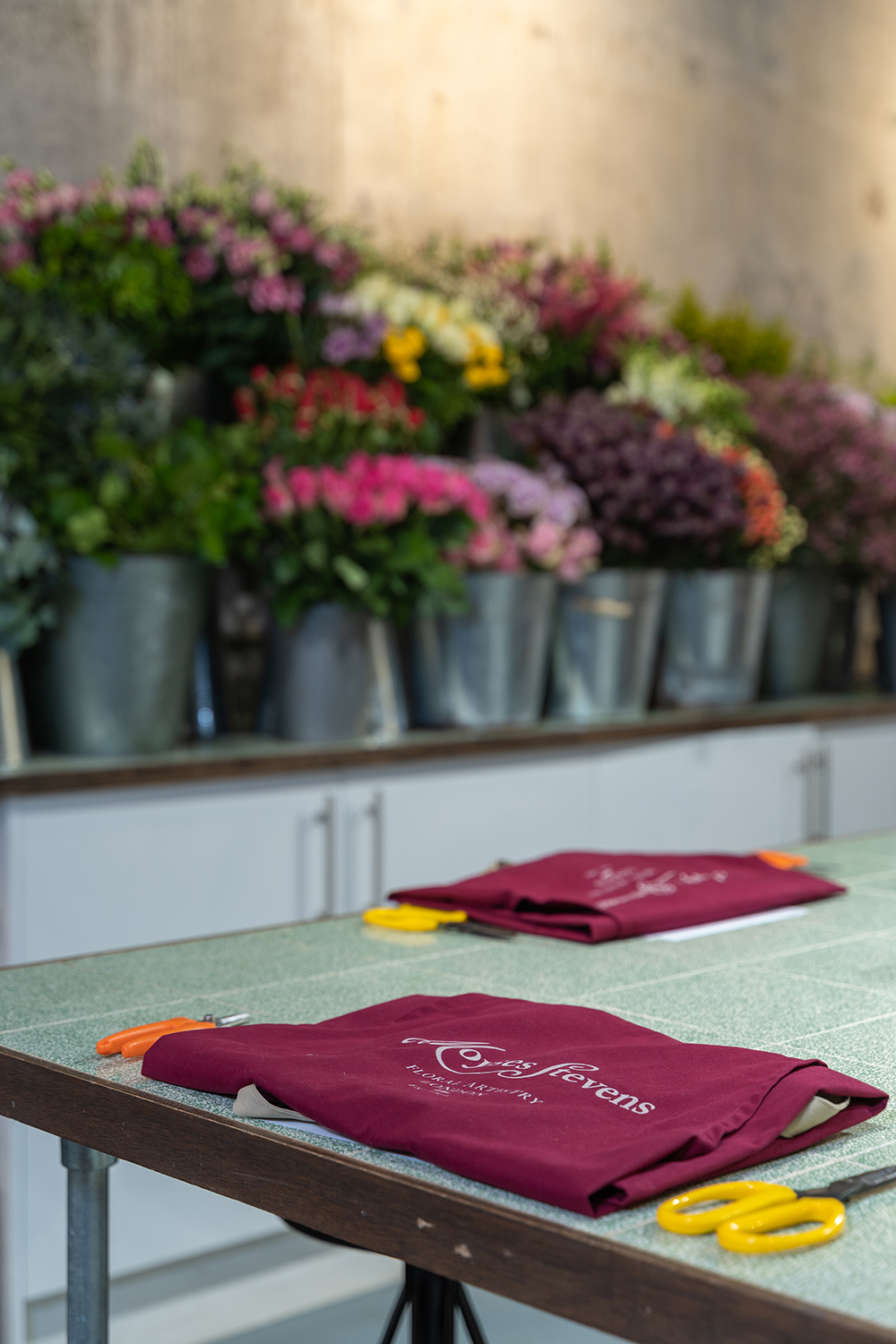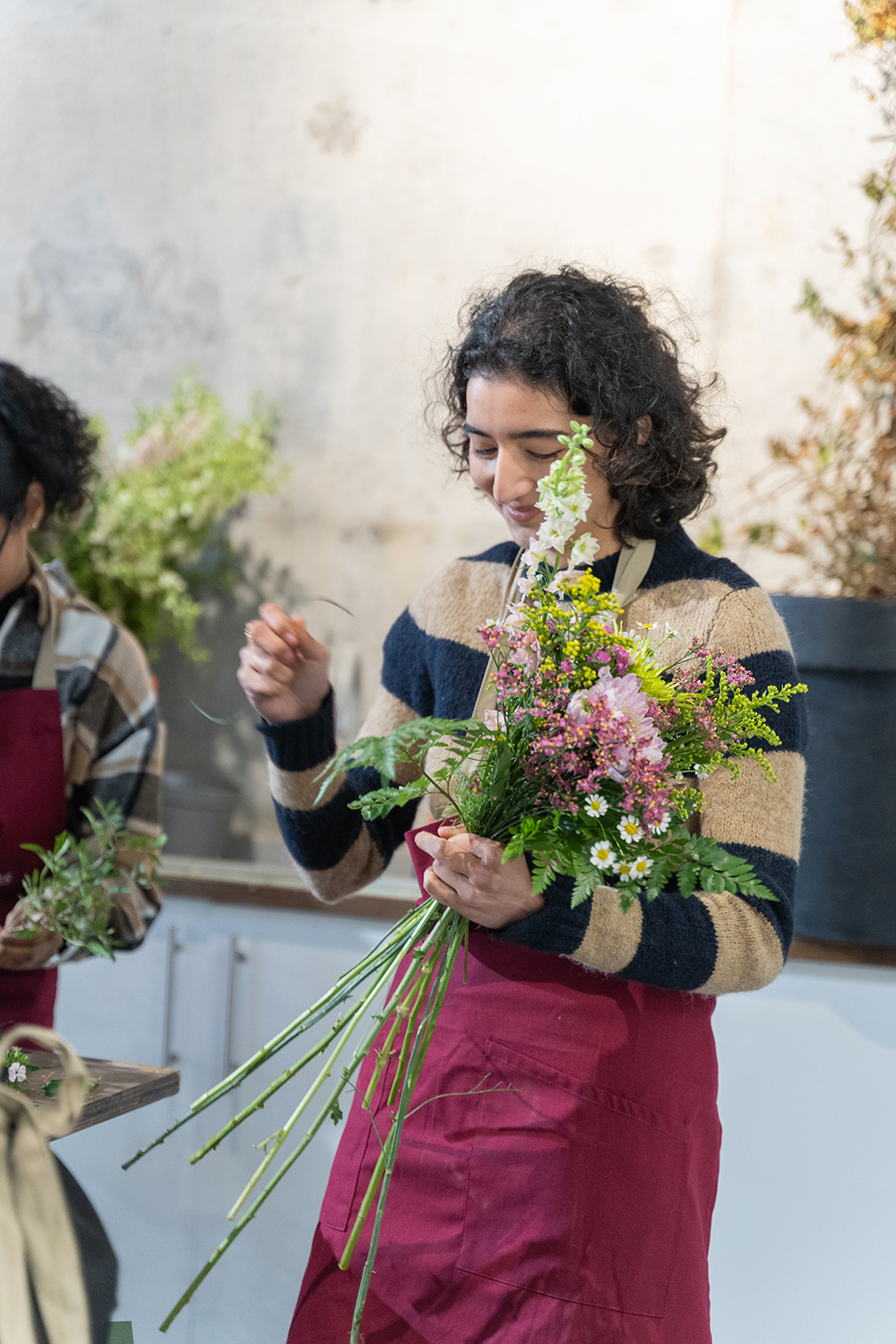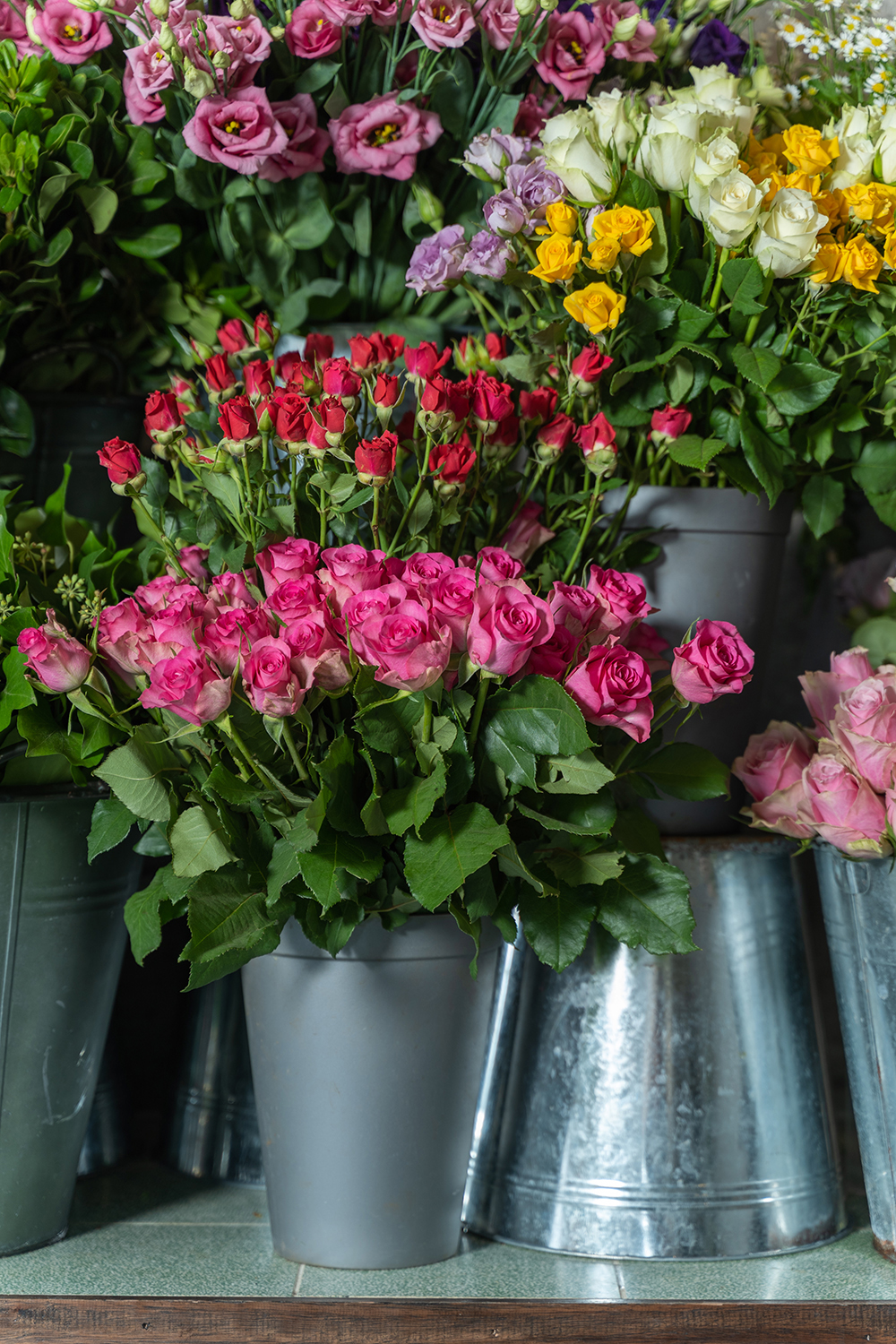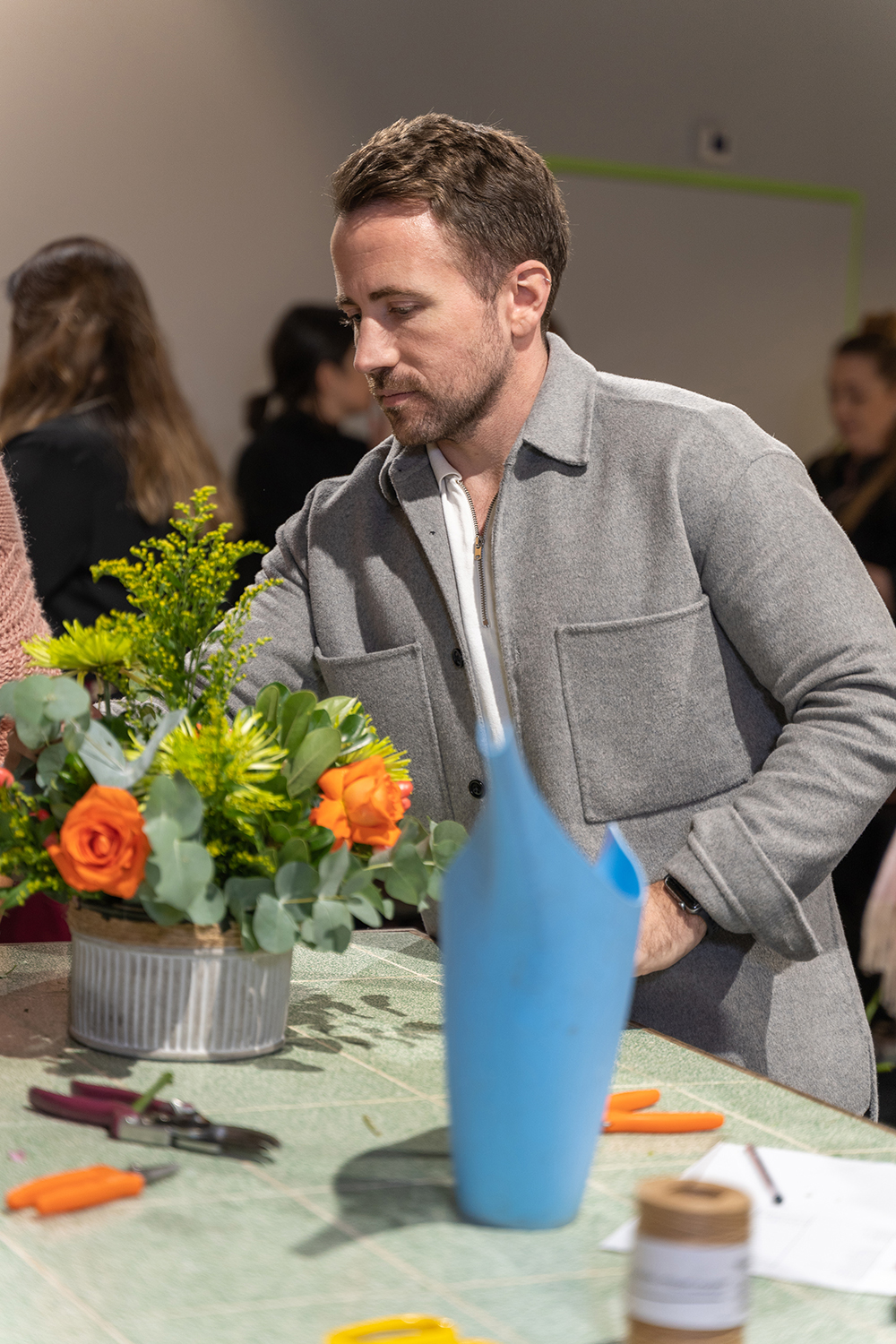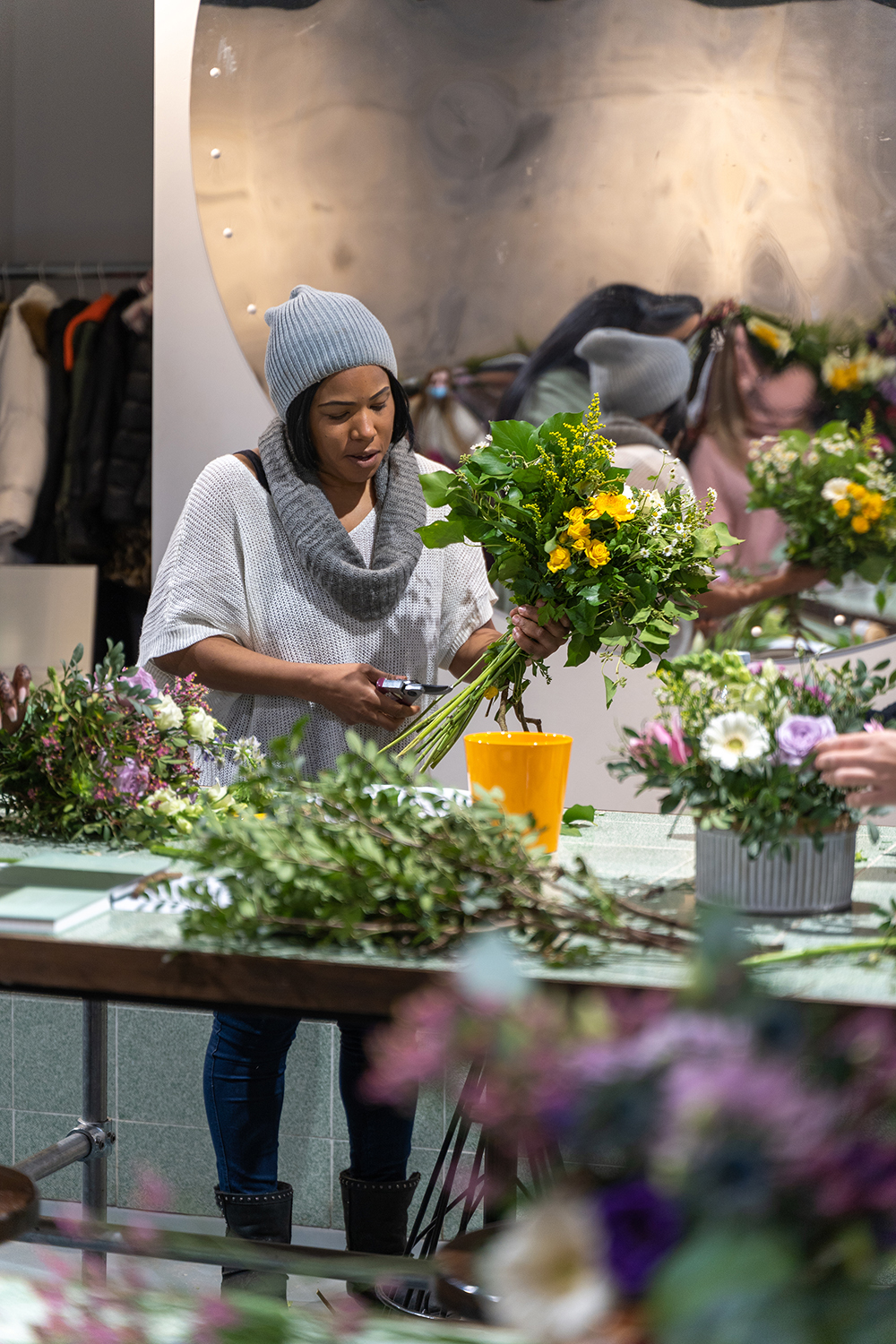 Discover the Magic of Moyses
Established in 1876, Moyses Stevens has maintained a special place in the hearts of flower lovers worldwide for generations. Our stores are located throughout many of Londons most fashionable districts. Each week we style flowers in some of Londons most fabulous locations. We deliver beautiful gift wrapped bouquets to homes and offices throughout London and the UK. We also create celebration flowers for weddings and events and share our knowledge at Moyses Stevens Flower School courses.