An Exciting New Chapter : Moyses Stevens Qatar
Posted by Duncan McCabe on 22nd Mar 2022
There have been many extraordinary chapters in the history of Moyses Stevens, spanning almost 150 years. But none more exciting than our international expansion announcement. We are proud to share news of our new store in Qatar in the St Regis Hotel in Doha - A special moment for us in London to welcome new friends to the Moyses Stevens family!
Steeped in Middle Eastern mystique, The St. Regis Doha is a beautiful landmark location and one of the finest addresses in Doha, Qatar.
Our Selfridges store manager Alex Pagoulatos has been leading operations and is now based in Doha to oversee the expansion. We spoke to Alex to find out more about our fantastic new location.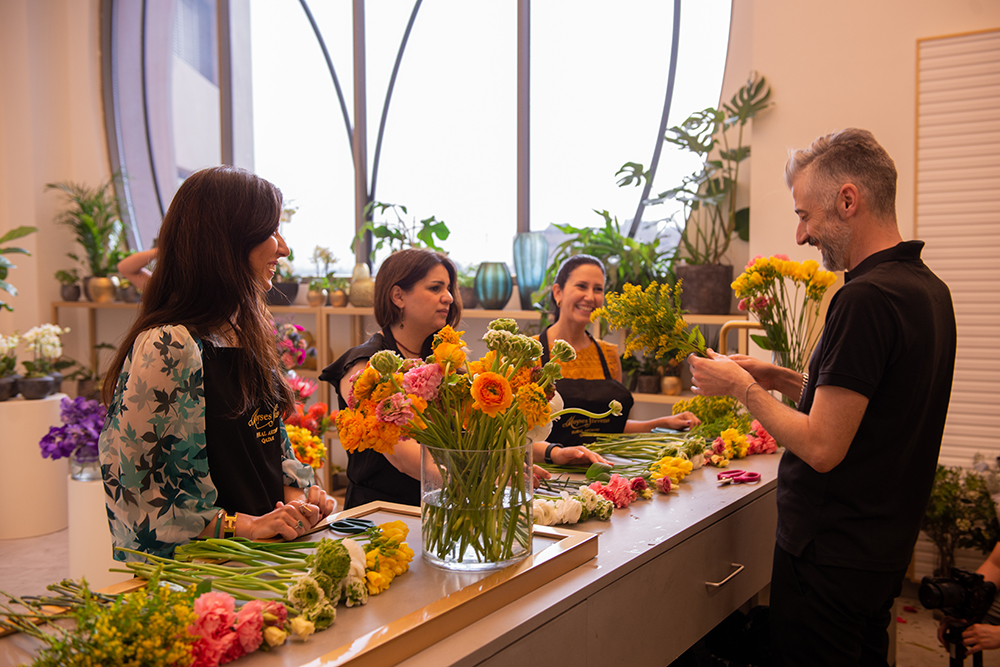 Tell us about Moyses Stevens Qatar.
The past few years have been very exciting for me, working in London and watching the brand grow. For a company that's so established is great to see new energy as Moyses becomes an international brand! It was never my plan to work abroad. I was honoured to be involved in discussions initially, but the more I discovered about the plans, the more interested I became, and I am so happy to be part of the management team. This is a new beginning for Moyses Stevens and the fantastic team at the Alfardan Group, and I am proud to see all the plans finally come to life.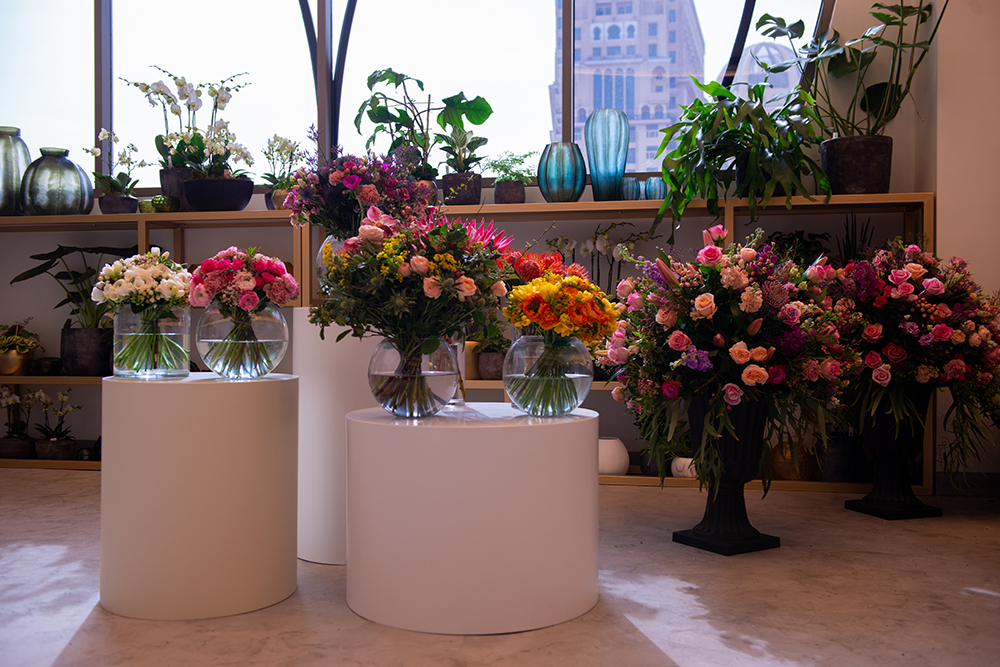 Tell us about the fantastic new location.
We are based in the heart of the St Regis Hotel in Doha. We have designed a fabulous store with an enticing and vibrant atmosphere providing a wide range of beautiful and exotic flowers and plants! This is Moyses Stevens first global venture; the store is impressive - it's a great space with fantastic views. In addition to our retail store, we also have corporate contracts designing and installing weekly flowers. In time we plan to offer design for events, weddings and our online store. As Moyses Stevens grows, we have more plans for more stores in the future.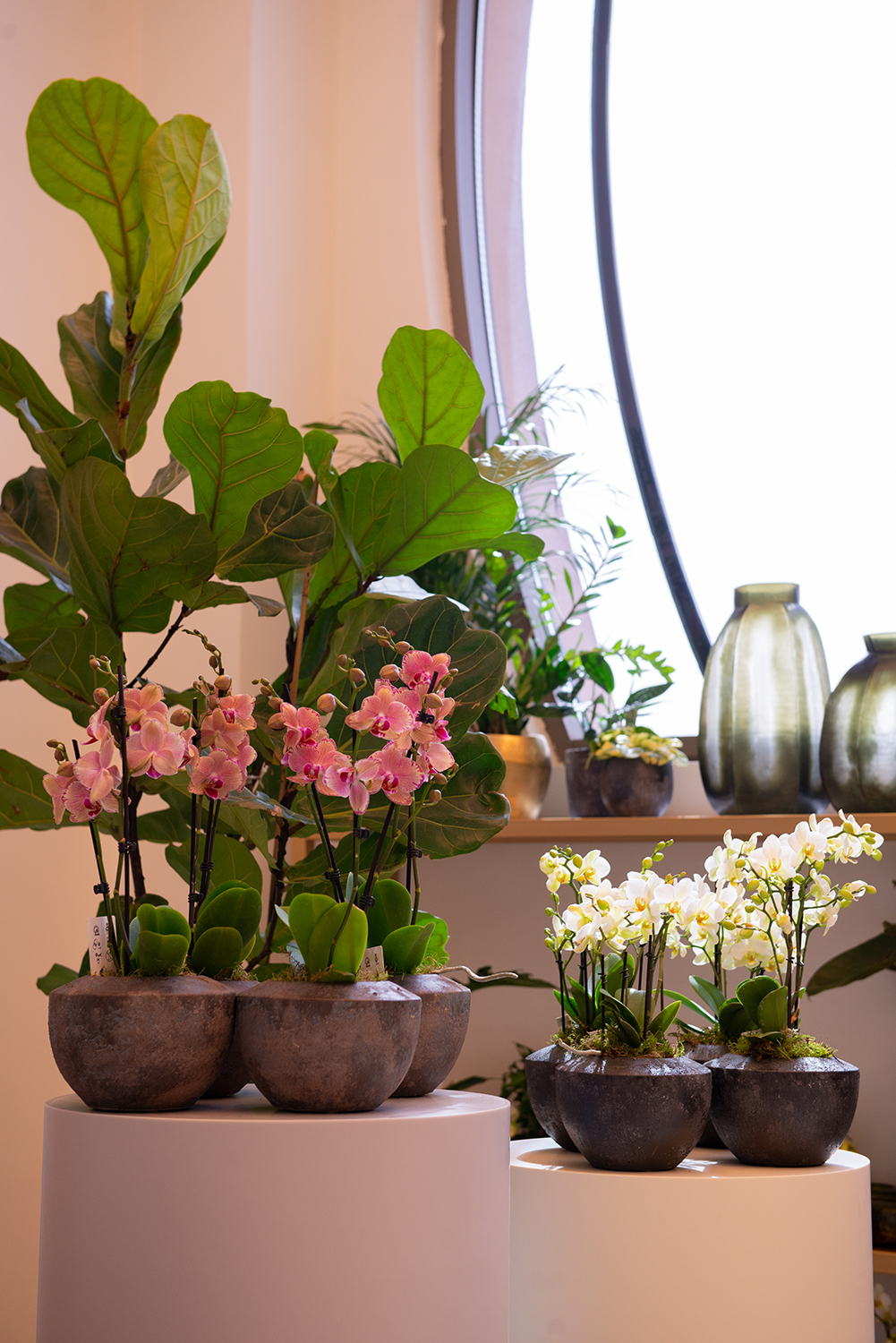 What has the experience been like meeting the new team?
We've been recruiting from over the world, and it's been great to meet so many talented florists who all bring something different to the table. We have enjoyed working together with a workshop event to celebrate Mothers day locally in Doha, and it's incredible to see the space is filled with flowers.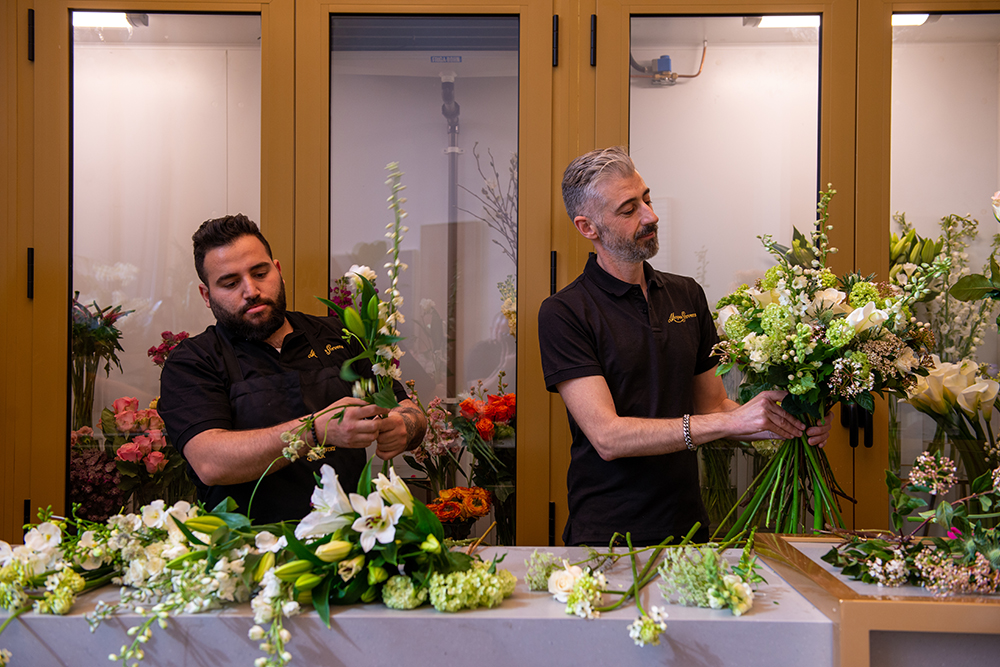 How have you been enjoying life in Qatar?
Moving to a new country does take some time to adjust, but it's an exciting experience for me, and the team have been so welcoming! The World Cup is coming this winter, and this will bring an influx of tourists and a spotlight on the capital,which is a fascinating opportunity to showcase Doha to the world.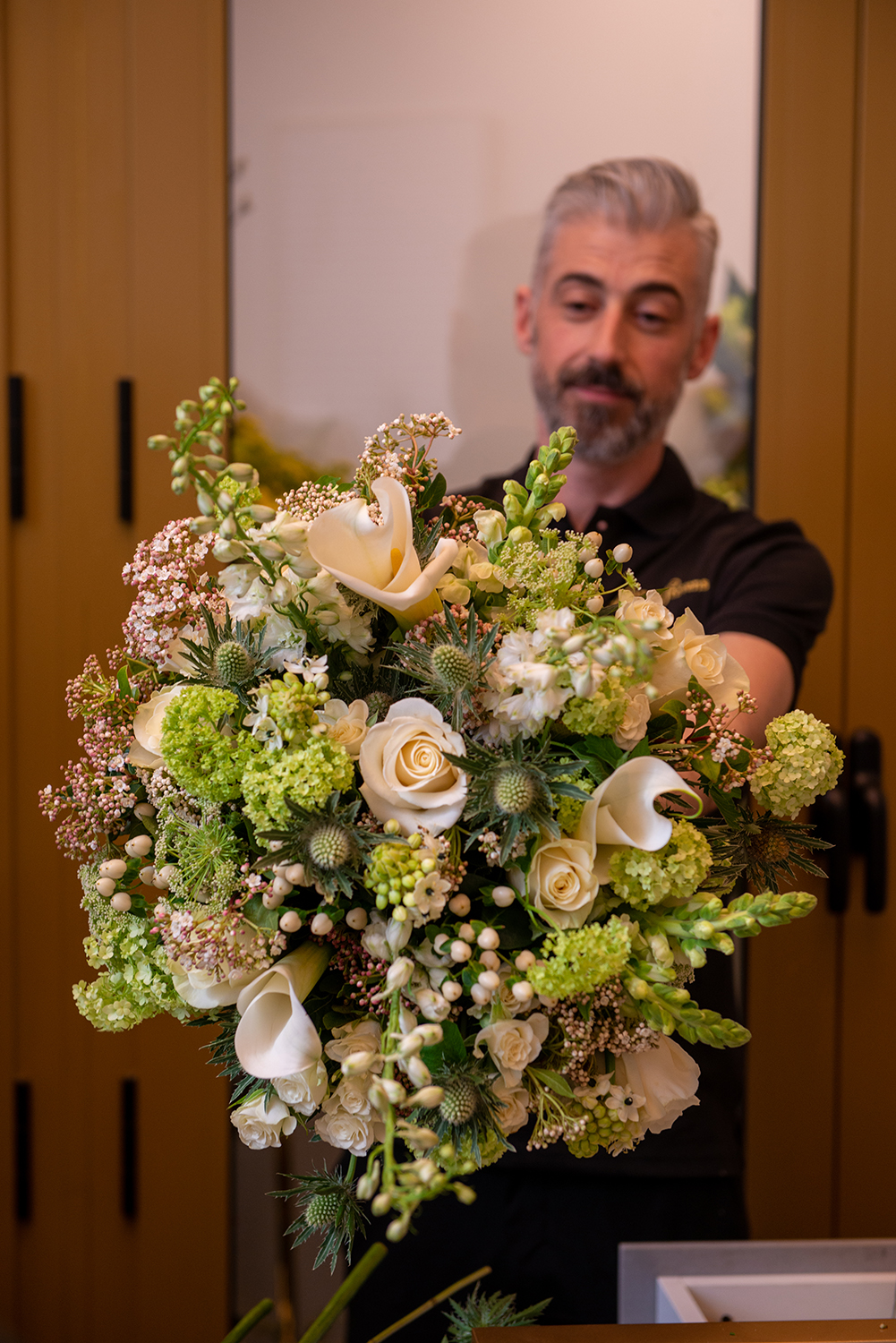 What has been like sharing Moyses Stevens style and philosophy to a wider International audience?
Moyses Stevens has a very distinctive and classic style that is the brand's signature. As an ambassador for Moyses Stevens, it is clear that there is a great opportunity that goes beyond not just presentation but also to share the philosophy, brand standards, excellent quality and customer service that was founded in 1876. We are excited to share this with a whole new audience and clientele.

Click here too learn more about Moyses Stevens Qatar